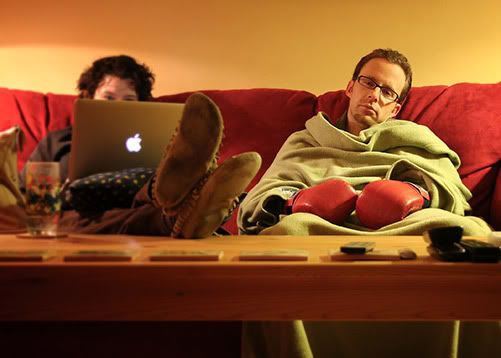 I'm one week into a new venture, of taking a photo a day for an entire calendar year. The concept is simple and entirely unoriginal – there's thousands of people on Flickr right now in the midst of their own 365-photo campaigns – but one that I hope will result in at least some photographic paydirt. I've thought about doing it for some time, but there was just something entirely random and pleasing about the eventual timing of my dive.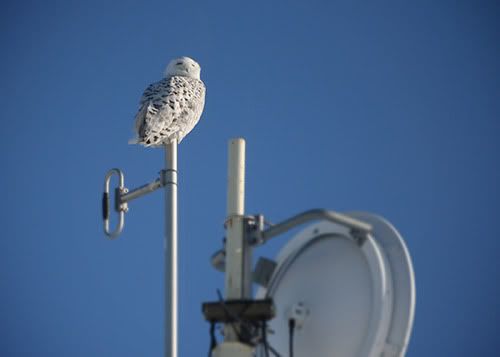 I didn't want to crush under the weight of cheese in starting on my birthday, or New Years, or what-have-you. And there's not enormous pressure behind the concept, but it may certainly force me to realize how many days slipped by in the past where I didn't give the camera even a second glance – especially in the thick of winter. In one week it has already kept me awake and thinking more about ideas, concepts and composition than I can recall.

I'll post the occasional shot from this little project here, but the glut will be housed in this Flickr photo set. Keep checking in. The images shown here are from February 6, 9 and 10.