The days leading to, and following our trip last week to New York City (and Philadelphia – thanks, Mel!) have been frenetic for me, so I apologize for my absence here.
And while Manhattan isn't top-of-mind on anyone's lists of most relaxing getaways, it certainly ranks high among the world's great distractions. And that's what I needed right about now.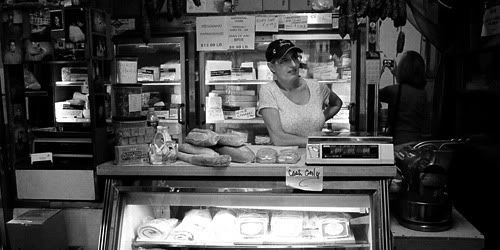 Kerry and I traveled to New York almost
three years ago to the day
, and had a fabulous time. This time around was no different, although our approach to the trip subtly seemed to be; I didn't realize myself until we got home and I began to skim through the photos. Images from our first trip together showed scope and grandeur, frame-filling snaps of the Chrysler Building, Grand Central Station and the Brooklyn Bridge. We were tourists in the purest sense, and it showed.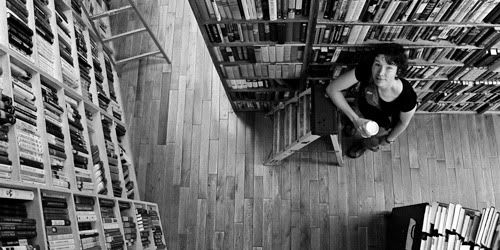 This time around, the camera was largely aimed back at us. We have photos of each other. Photos of good food we ate. Photos of small things, quirky sights and unsuspecting people. Photos of us carving out our little niche among one of the world's most frantic places. The pictures don't lie; it was a fun, fun time.
I dressed up a select series of images as panoramic black-and-whites. You can view the set here, or as a slideshow here.