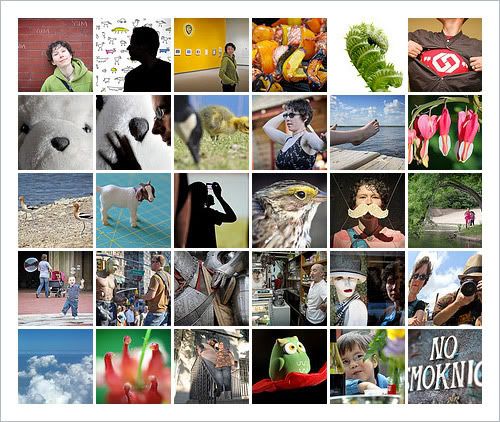 It's hard to believe I'm now a third of the way through my photo-a-day challenge. And this past month has been exemplary of the highs and lows while conducting such a venture. There's the obligatory days where you want nothing whatsoever to do with the project. Days where an image falls in your lap. Days where there's even too much to choose from when boiling down to a single submission. This past month in particular, saw the arrival of my new camera (and replacement macro lens a week later), spells of brilliant and terrible weather and an extremely photogenic trip away to New York City.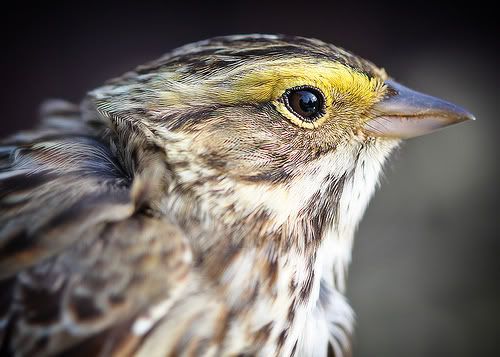 It's ironic then, that in choosing my favourite snap from the past 30 days, I find myself not particularly drawn to any one shot. But in selecting this portrait of a savannah sparrow, I realized one camera-friendly reason why I love this time of year – bird-banding mornings at work. And though I was told the brightly-coloured warblers, ever the stars of these sessions, overflew the area this year, capturing a wonderfully-textured bird in the hand like this chap is still worth the time and effort.
As always, check my 365 progress as the set grows and grows, here – or view it slideshow-style, here.