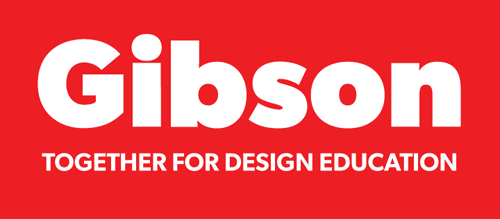 I will be the first to admit, I don't dabble in the procuring of typefaces perhaps nearly as much as I should. But when I heard about the promotions surrounding the offering of
Gibson
, a swish sans-serif set, for dirt-stinking-cheap – and moreso, the reason why – I plonked down for this great cause.
And I encourage you to do so as well
.
More, on Gibson:
The Gibson font family is a humanist sans serif typeface designed by eminent Canadian type designer Rod McDonald, and produced by Patrick Griffin and Kevin King of Canada Type, to honour John Gibson, one of the original founders of the Society of Graphic Designers of Canada (GDC).
As well as paying tribute to Mr. Gibson's productive life and love of the typographic arts, the Gibson family is intended to be a mainstay of the future of Canadian design education. Many Canadian design schools and institutions will be making it part of their larger type piracy education programs. The eight-font family is available at token pricing to make it especially affordable for design students. For less than the price of a design textbook, a student can now have a sturdy and contemporary humanist sans serif family that fits pretty much any design application, and will remain useful long after academic studies and well into a professional career in design.
All revenues from its sale will be donated by Canada Type to the GDC, where they will be allocated to a variety of programs aiming to improve the creative arts and elevate design education in Canada. Each of the eight Gibson fonts comes with 370 characters and feature extended Latin-based language support. The Gibson family ships in cross-platform OpenType format.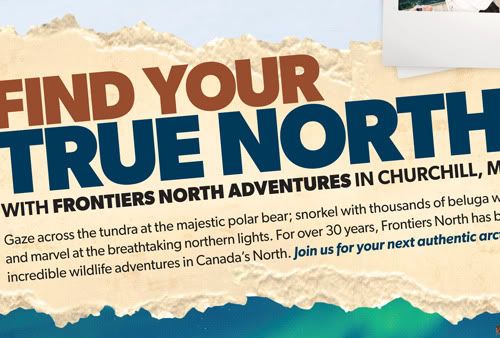 The face(s) have come in handy for myself with a quickness; I've already used Gibson to craft labels for maple syrup bottles through work, and for a freelance jobbie, an ad for a company organizing high Arctic tours. And cripes I say, what is more Canadian than that? And that? I urge anyone reading this with a designerly bone in their body, to
get on that action
. It's a great cause and for 48 loonies, a price that can't be beat.