Kerry and I were at a backyard dinner party tonight with friends, all of us in solid agreement: it's been the greatest summer in years. An unending spell of mosquito-dashing dryness, sunshine and heat has rolled into its eighth resplendent week. Glorious. This was no more evident than during a sublime week of pure vacation-based bliss the two of us spent at her sister's cabin up north near Flin Flon.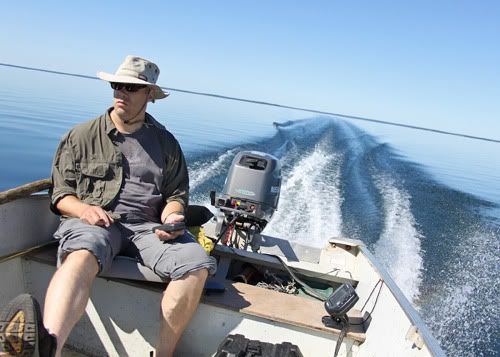 Sunday highlight:
scurrying, panicky loons as Peter and I zip over smooth-as-glass Lake Athapapuskow scouring for Fishing Derby contestants – marking their good-luck spots on a map. Special highlight: epic nap.
Monday highlight:
shootin' cans with the Gamo (it's fun to shoot things!), paddlin' the canoe.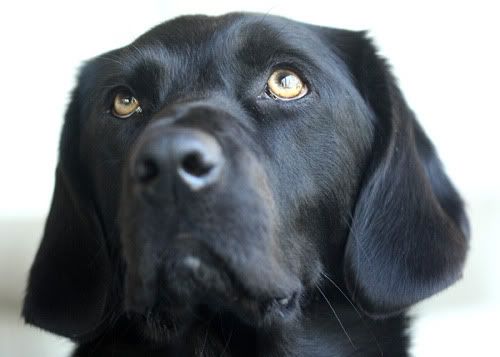 Tuesday highlight:
Cranberry Lakes boat excursion, lunch in the bush and more wild blueberries to pick than you can bait a bear with.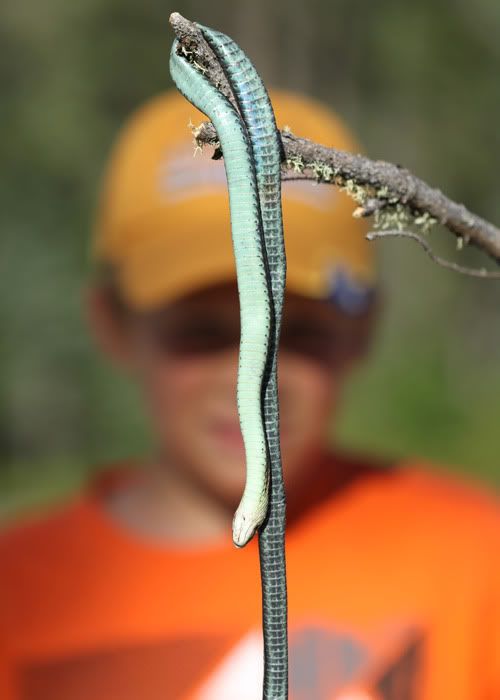 Wednesday highlight:
dusty gravel road with Duncan, biking to the creek and back with two stops – one, check out the Goose River dam and throw stuff off of it; two, poke at a dead snake with a stick.
Thursday highlight:
endless bouts of Scrabble, Qwirkle, drinking, reading, side jaunt to Wekusko Falls (when you drive 1500 kilometres to get away from it all, 250 more seems a drop in the boreal bucket) and hotdog cookout.
Friday highlight:
hopping in the kayak, wondering what took me so long (to hop in said kayak) – followed by neck-craning Northern Lights gawkery.
Bonus highlight:
this is what a loon jam looks and sounds like at sunset

(below)

. Warning: video contains excessive doses of Canadiana.