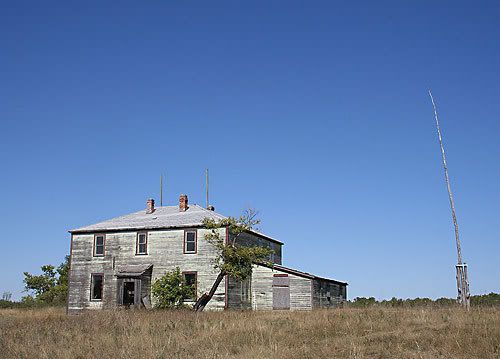 This past weekend Kerry and I visited a hidden little bit of local history, the Criddle-Vane homestead south of Brandon. The Criddle family were pioneers known for contributions in the fields of science, art, sports and culture, as well as for their eccentric lifestyle. They settled in Manitoba in 1882, and the last family members left the homestead in 1960. The site is significant to the entomological research community for long-term scientific study; Norman Criddle collected specimens from the region which are now found in major insect collections around the world.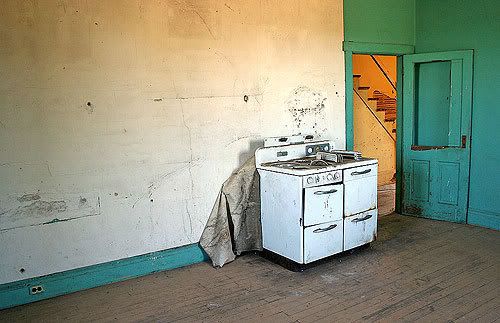 Not really well-known as a destination yet, the main house was left open so we wandered around inside, alone – quite creepy, but cool – the trip definitely wouldn't have been the same had we not been able to go inside. Click here to see a larger collection of images from the visit.


Top to bottom:

the main house of the Criddle homestead; inside one of the biggest kitchens I have ever seen; the view through a second-floor bedroom.