A couple of weekends ago Kerry and I went to Montréal, much like last year; don't ask me why I'm only getting around to this now. But even though the days were drab and grey and nippy and even big-fat-sloppy-flakes-falling-from-the-sky, we found more than our fair share of colour inside the greenhouses at the city's botanical gardens. In particular, on display was a giant room full of flowers and free-roaming butterflies. In the spirit of Lucky Charms, there were...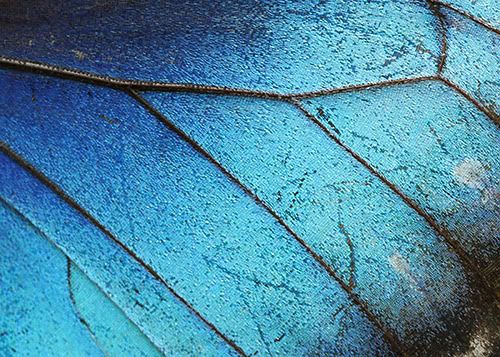 ...blue morphos!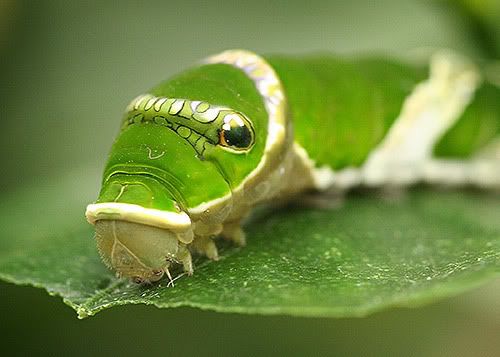 ...green caterpillars with creepy false eyes!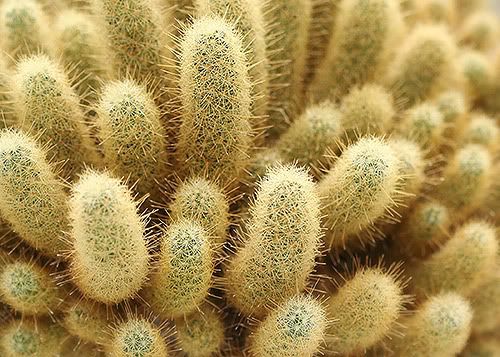 ...yellow cacti!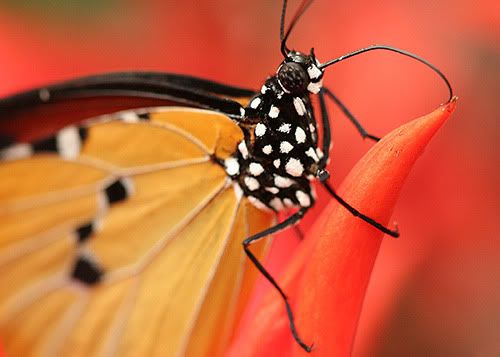 ...orange monarch-/viceroy-like butterflies (possibly monarchs or viceroys)!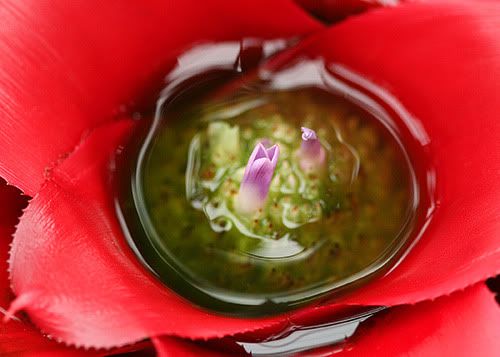 ...and red reservoir flowers!