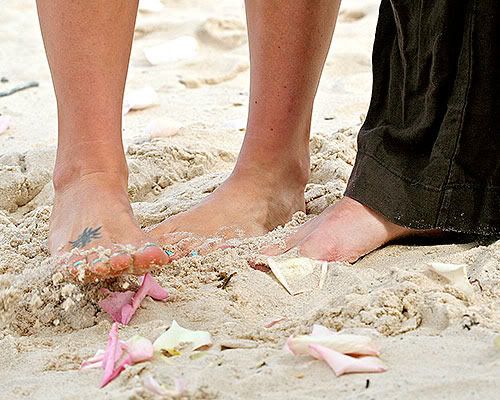 A couple of weekends ago I attended the wedding of my friends Jim and Wanda. They were married on the white sands of Victoria Beach, a couple of hours north of the city, followed by an after-party at a nearby cottage. The vibe of the whole event was a nice summertime yin to the yang of our in-house
New Year's Eve marriage
nearly two years ago. In the spirit of the wedding, I was hired as official pro-bono photographer.
Jim and Wanda each have two young daughters, who, in matching dresses and flowery tiaras, gave the ceremony an added dose of adorability – and their future a decidedly Brady-esque feel.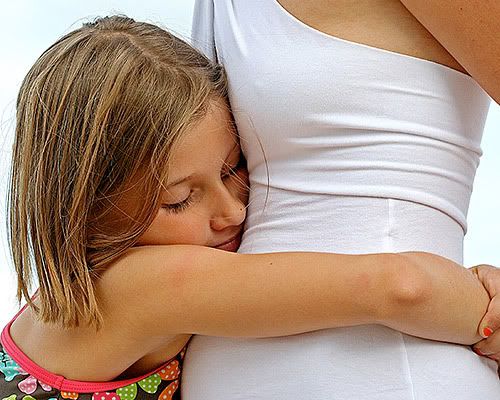 After the official portion of the ceremony, I switched to the 100mm lens for some candid shots.
Weddings are unofficially 'all about the bride', and Wanda was immensely photogenic. It helped that the couple lucked out with one of the year's rare sunny Saturdays.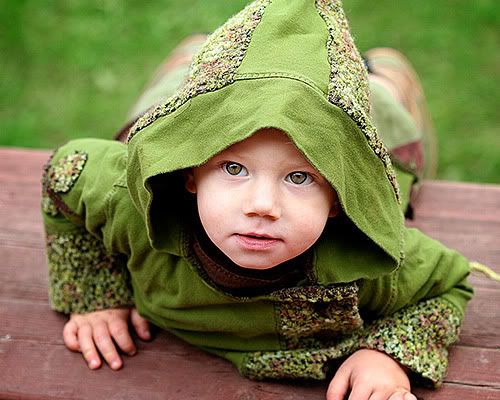 I relaxed a bit at the dinner and after-party. Kids were everywhere. As far as weddings go, this was right up my alley. A beautiful day.