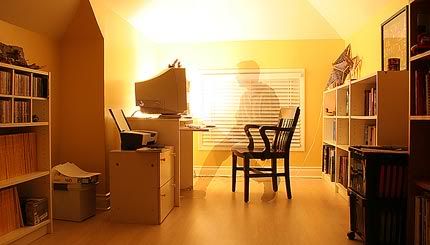 Regardless of the reason why you've come here – be it from Illustration Friday, random exploring or to cop my image of Rocket Robin Hood – I urge you to make your next mouse click here, to my online friend Jeff Andrews' blog concoction, Design Inspiration. This is a simple site built to give designers, illustrators, photographers – heck, anyone with a creative bone in their body – an opportunity to introduce themselves to the planet, and in particular, other creative types. The site's great angle lies in its indiscrimination; it's an equally high platform for both the established design rock star and the startup looking to make a name. I did it. See for yourself.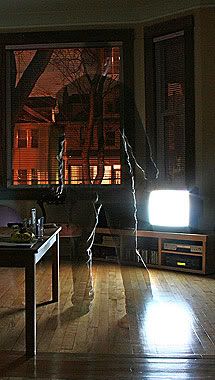 I'm also posting this second shout-out to PhotoFortnight, the online photography contest I occasionally enter (and even won once, with my photo of the rubber duckies I posted here a couple of months ago). The theme of the moment is

body

, which fits perfectly with my recent experiments at home with the new camera. I'm having a hard time choosing a submission between the image above, which has a whole body-mind-knowledge-fire thing goin' on...
...and this one, which is more subtle. Harder to gather in with a quick look, but dark and somewhat creepy. And it tackles the theme from an 'out-of-body' direction. They both do. Go and vote when the submissions are posted after November 15. Especially for mine.